TEXAS TONY'S RIB & BREWHOUSE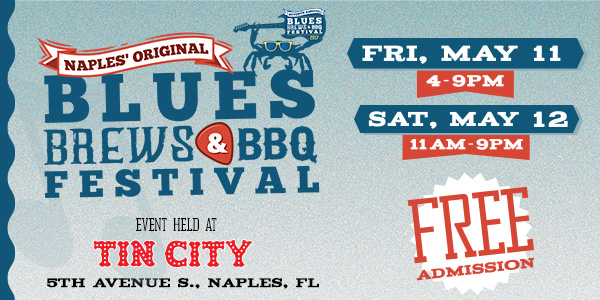 Texas Tony's is proud to support the annual Blues, Brews & BBQ Festival in Tin City/Naples. With free admission, live bands, kids activities, and food... What's not to love! We hope to see you there!
12:00 AM Friday - 11 May 2018
view detail
The annual Stonecrab Festival is a weekend of food and fun starring the stone crab. It's also your chance to explore the beautiful Naples waterfront with activities on land and by water.
12:00 AM Friday - 26 October 2018
view detail
TWITTER
Get the Texas Tony's fan something they truly want! Buy a $25 gift card and get a $5 bonus card. #texastonys #bbq… https://t.co/u2mLtPgL2B

Dec, 17 2018

There is still time left for our Christmas in July deal! Follow the link for more - https://t.co/Dh5DIVI8Hf… https://t.co/nfuPdaT6Ue

Jul, 18 2018

Dads, enjoy a free South of South or FLA IPA craft beer this Sunday, June 17th for Father's Day (or non-alcoholic b… https://t.co/gI8OKYxM2M

Jun, 15 2018
Please enter an Access Token on the Instagram Feed plugin Settings page.